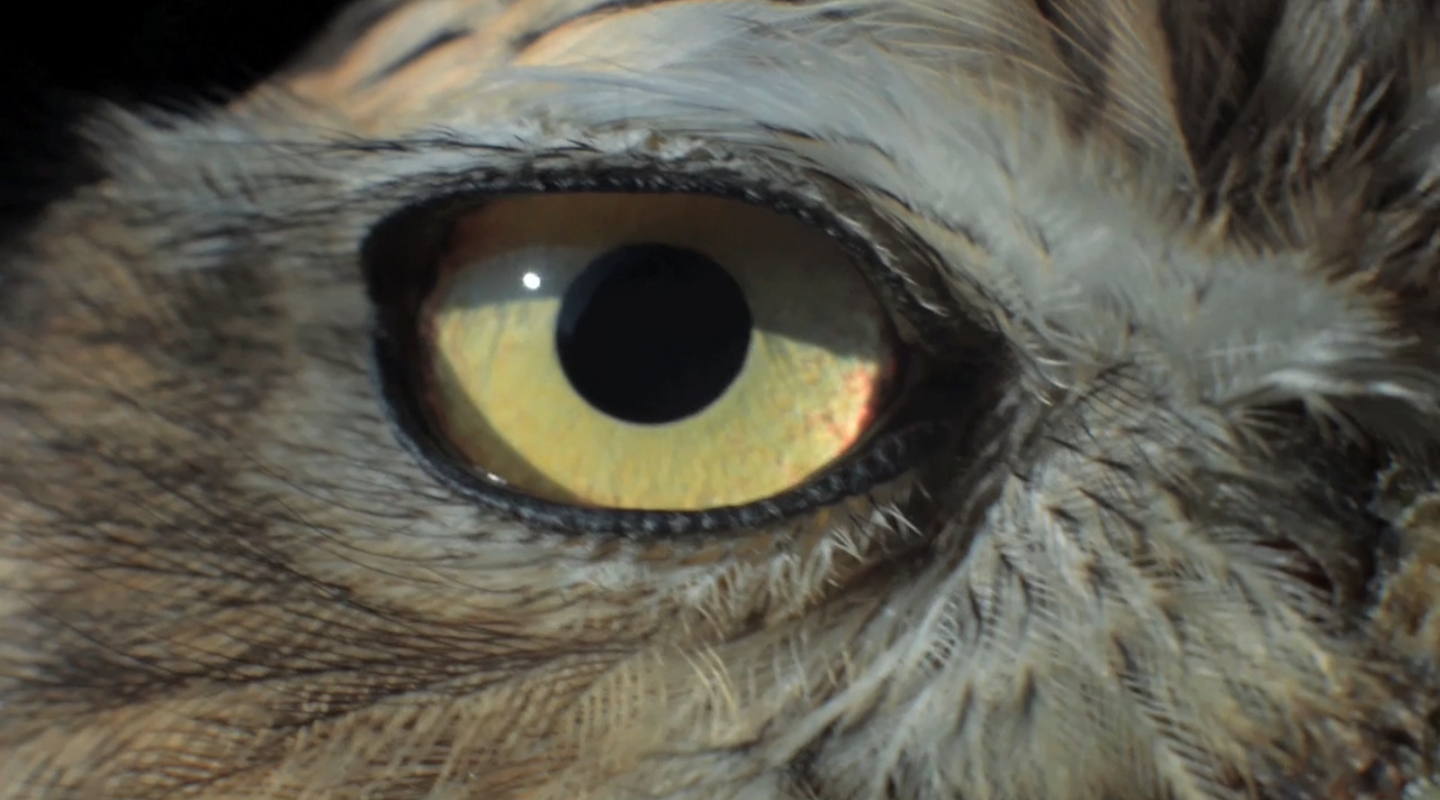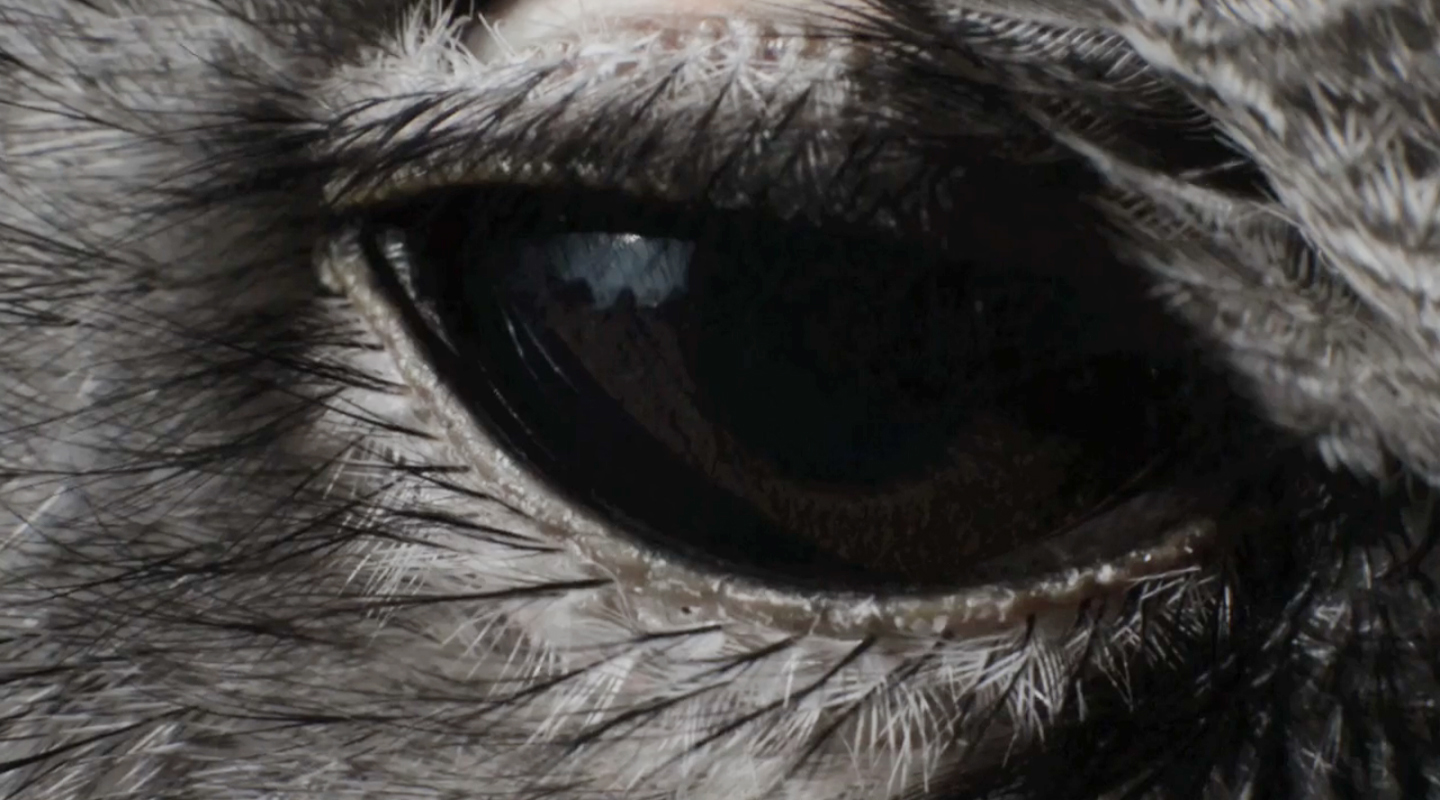 The Handover
2015
HD Video
02.20 min.
Director: Steinbock/Hjerl
Editor: Hjerl
Cinematographer: Steinbock
Cast:Louise Abildgaard Nielsen
and Flemming Sanggaard.
The video mirror the mythological tale of Minerva Athens and her owls along with the relationship between man and woman. The work was exhibited at the Library in Silkeborg as a part of the video-exhibition in Public space 2015.