Divine decadence, darling HD 14.00 min on show at the exhibition ' Ablutions of the tongue' at Rundetårn in Copenhagen until 12 of may 2020





Katrin Ströbel, Kristina Steinbock, Linda Lazer, Lissa Rivera, Peter Birkholm & Michael Schiøler, Sian Kristoffersen, Stella Geppert.

Exhibition period: 29.02.20-29.03-2020 There is a power in being viewed as normal. It implies that you are a part of the majority and thereby able to influence or define society. You have a voice and you're visible; on the other hand you also have the privilege of exististing unnoticed, because you fit within a norm. But the 'normal' is created by being in opposition to something else - something that is different or other. The consequences of this dichotomy are many and have been through history. It leads to discrimination, to exclusion or confinement, to rejection, re-education, exile and genocide.



Pixxelpoint 2019 – 20. mednarodni festival sodobnih umetniških praks Nova Gorica/Gorica, 15.–23. 11. 2019 Pixxelpoint 2019 – 20th International Festival of Contemporary art Practices Nova Gorica/Gorizia, 15.–23. 11. 2019





The Space Before Sleep
US Premiere at FAFF may 24-26 2019
The Fine Arts Film Festival (FAFF) is dedicated to showing the finest films in the world about art, photography, collectors and artists of all mediums in and out of their studios, galleries, museums, public art, and alternative art spaces. The 6th Annual Fine Arts Film Festival will be held on Thursday May 24 through Friday, May 25, 2019 at the historic Beyond Baroque Literary Arts Center Theatre - which celebrates it's 50th Anniversary this year - and then Sunday, May 26 at ViCA/The Loft in San Pedro.
Featuring exceptionally creative and important films about art, artists, and the art world - many premiering for the first time in the United States - from countries around the world!
10/05 2019 - 05/08 2019

Space before Sleep will be on show in the exhibition Portrait Now at The Museum Of National History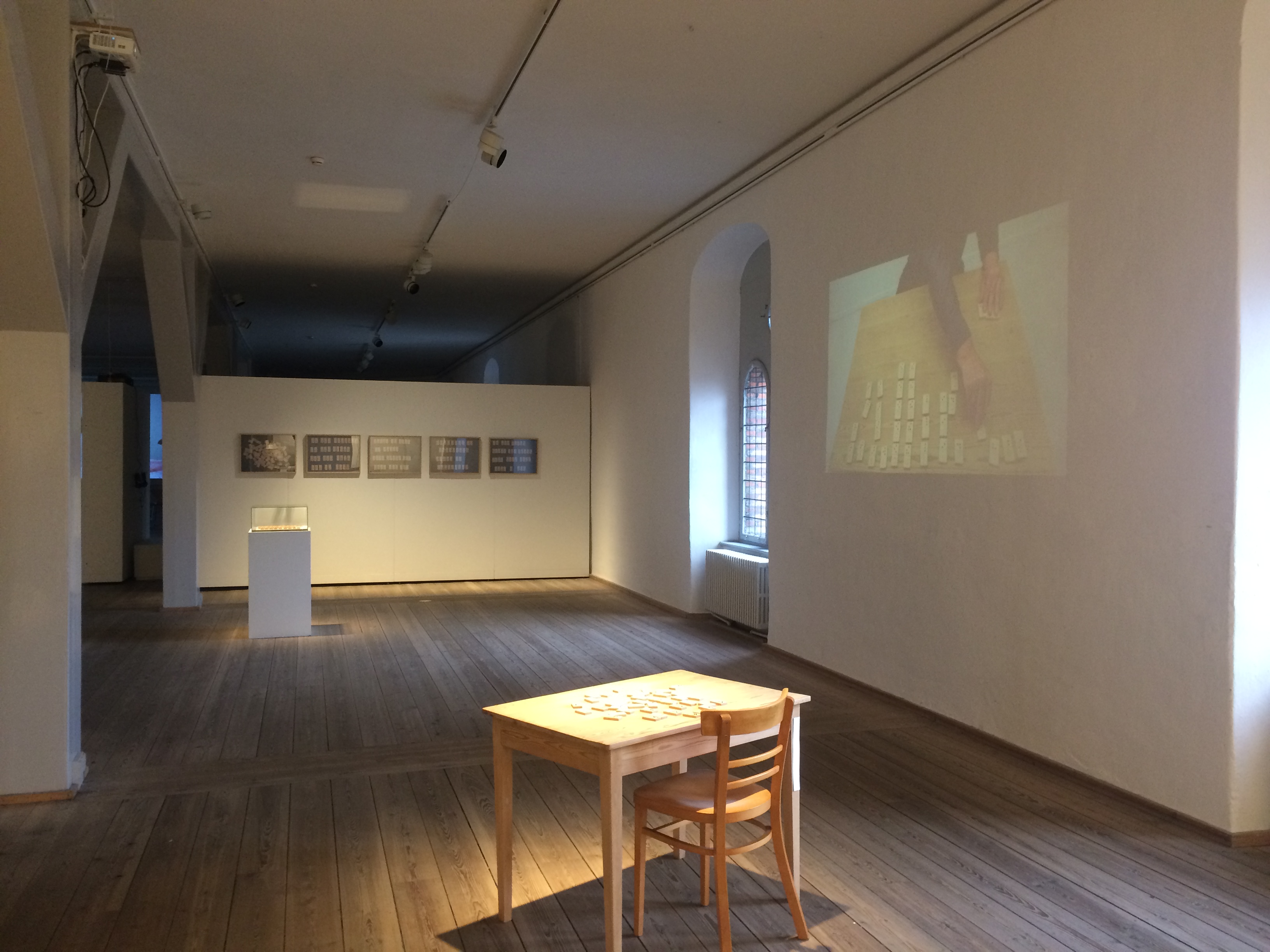 House Without Windows screened at the Macula Incus program, Husets Theater september 2017